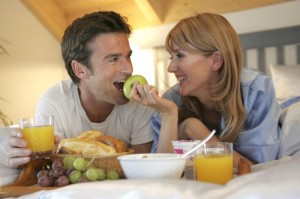 Want to Get Away?   Spring has sprung!  
How about a quick overnight or weekend away? We have experienced sitters available…  
Reserve your sitter and plan a romantic escape today. 
We are offering a 20% discount on the agency fee for any overnight job in the month of April. 
Please contact us with any questions regarding overnight rates and process.