For Nannies & Sitters
Welcome to our website.  If you have good, solid child care experience and references we would love to help you find a suitable position in Marin County.  For 30 years Rent-a-Parent has been dedicated to helping both nannies and families find that "right match".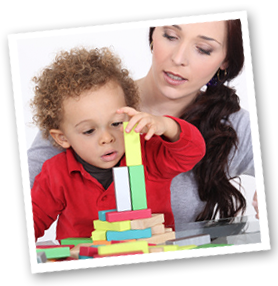 We offer temp (on-calling babysitting) or permanent (long term) nanny placement.  There is no fee to work with us. Our temp service can offer you fill-in work around your school or work schedule.  Our permanent nanny service can place you either part time or full time with one family.  You negotiate your salary with the family and we assist you with all steps of the hiring process.
"Thank you so much for being such a great agency to work with. You have definitely been a saving grace to me (and my bank account) during my college career.  I really appreciate everything."  Maggie Eddy
Because we are a smaller, local agency, we can give you the personal attention you need and might be missing from the larger agencies. Even after the placement we are available for consultation whenever you need it. Our goal is to support you and the family throughout your relationship.
"Working with Rent-a-Parent is truly a pleasure. I know the agency listens to my needs as well as the family's. Jobs are tailored to fit what I want in a very well organized and clear manner. Rent-a-Parent is a caring and thoughtful service built on positive relationships."  Sherry Hugi
"As I interviewed for a full-time position, I felt safe and comfortable babysitting for some terrific families until we found a compatible long-term job. I was hired by a wonderful family!  Signing on with Rent-a-Parent was a rewarding move for me!"  Kika Kane
"I want to say thank you very much for a really great experience.  The families have been wonderful, the kids awesome, and you guys are great with getting back to me in a timely manner and being flexible.  Those are some of the many reasons I've enjoyed being a temp sitter"  Jessica Link
---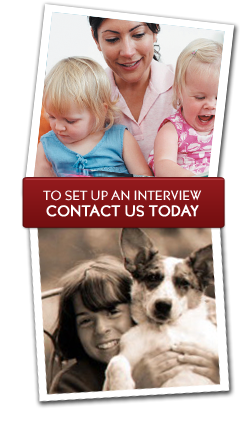 Our Qualifications Include:
Personal Interview & Application
Child Care References  (two or more years of professional child care experience)
Licensed & Insured vehicle
Able to commit to at least one year for a permanent nanny position.
English proficiency/Legally able to work in this country.
Infant/Child CPR certification
Good Driving Record
Fingerprint/Background Check
We look forward to hearing from you.

Please send us your resume and
contact us
for an interview.